Got the Samyang (or Rokinon or whatever it is called in your country) 12 mm 1:2.0 NCS CS as a X-Mount for my fujifilm X-E1. Here are some photos I took with it during my holidays.
The lens is fully manual which is not really and issue at 12mm really, and the F/2 opening is quite useful for night shots (I'm at f/8 most of the time). I added the unedited resized version as well as 100% crop of center and corner if that's any use for anyone.
By the way, I do have some strange artifact (right side here) on my lens so I'm going to send it back to get fixed or exchanged :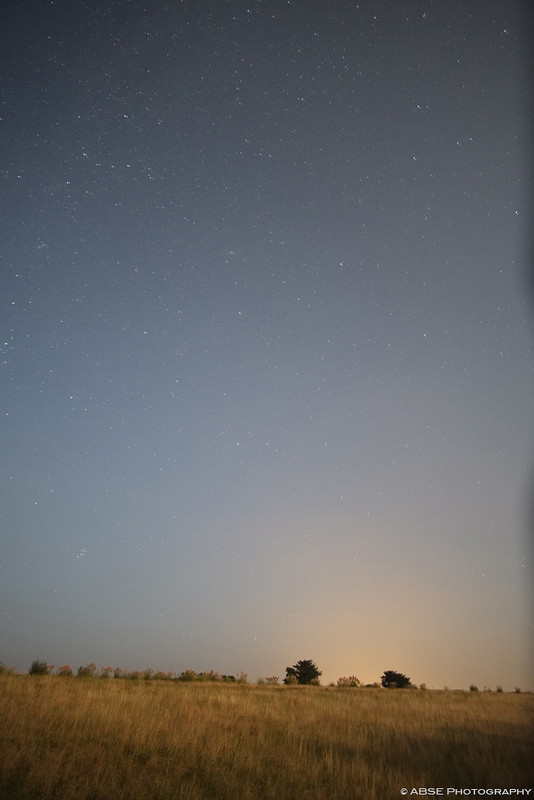 I seem to have something about doors! But that picture shows that the lens does seem to curve lines a bit.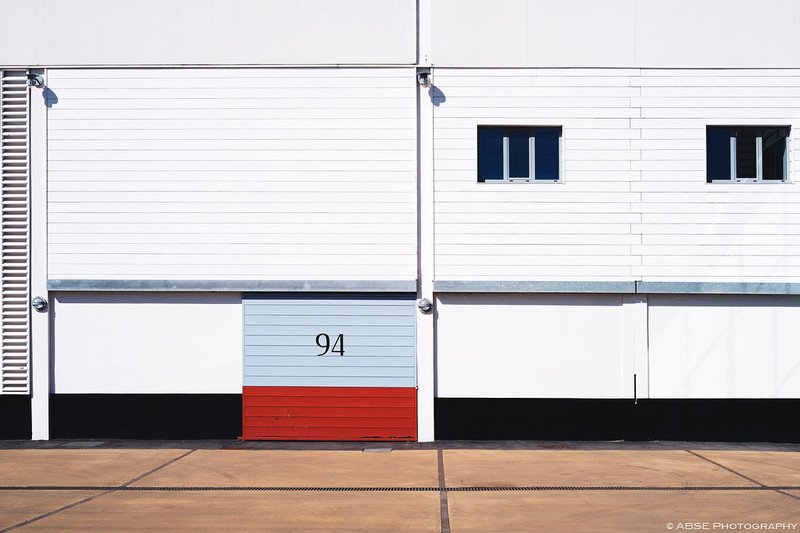 The f/2 is great and the infinity scaling seems to be accurate on my copy of the lens.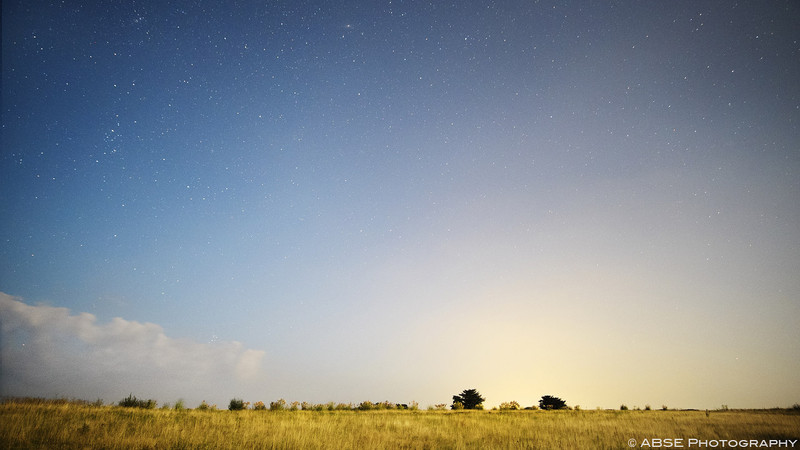 The lens is quite sensitive to flare so you have to be careful with sun and light sources.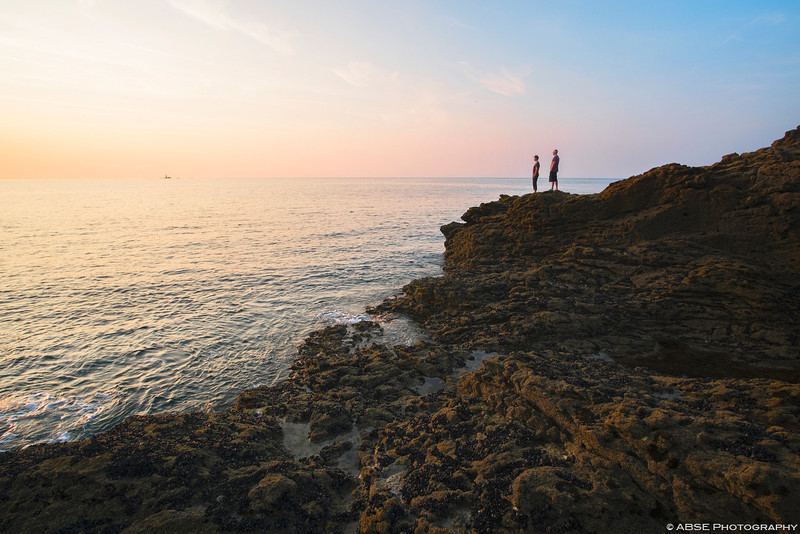 With a B+W ND 110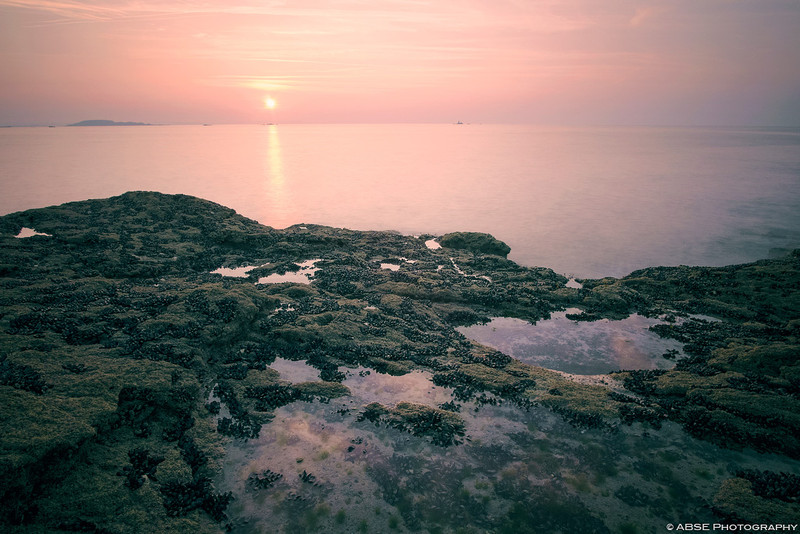 Still with a B+W ND 110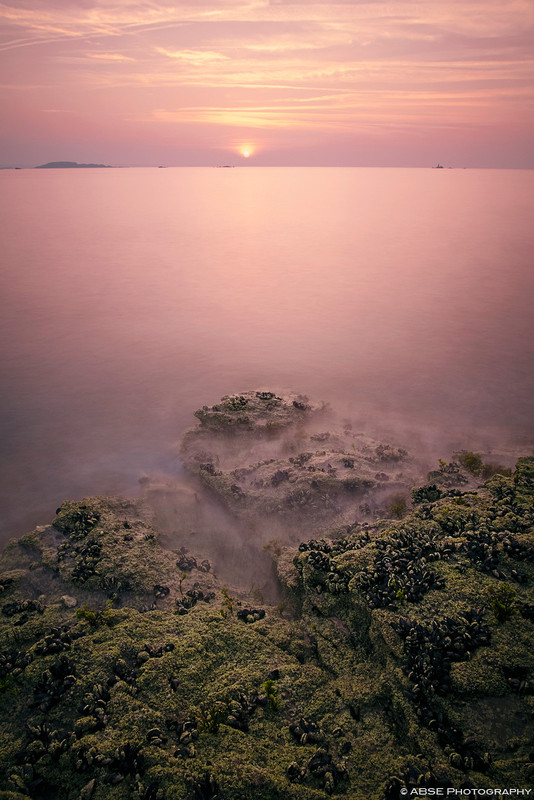 I went a bit over the top with saturation… but you can see vignetting is on the high end.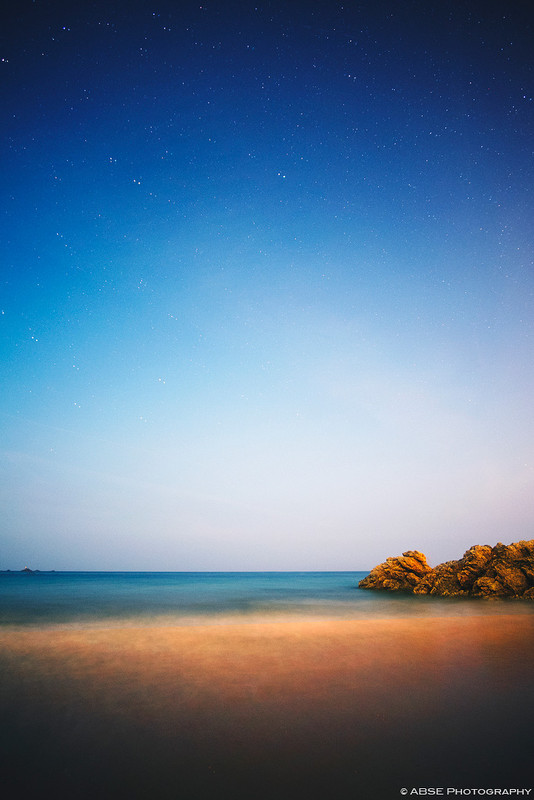 Don't ask about this one!