Some photos with the Fujinon XC 50-230mm F4.5-6.7 OIS lens on Fujifilm X-E1 body.
Since I don't have my X100 anymore, I decided to move to a X-E1 in order to keep the size and weight down and being able to change lenses if needed.
I bought a fuji 27mm for when I went to have a really small camera to fit in a pocket or something, and got a Samyang 12/2 and a Fuji 50-230/4.5-6.7 to have a setup to travel with only light equipment, and well cheaper in case someone decide he likes my bag more than I do.
Anyway, here are some of the first shot I did, with some 100% crops from jpeg straight out of the X-E1. You have a fully edited jpeg along with a center crop then a corner crop if that is any use.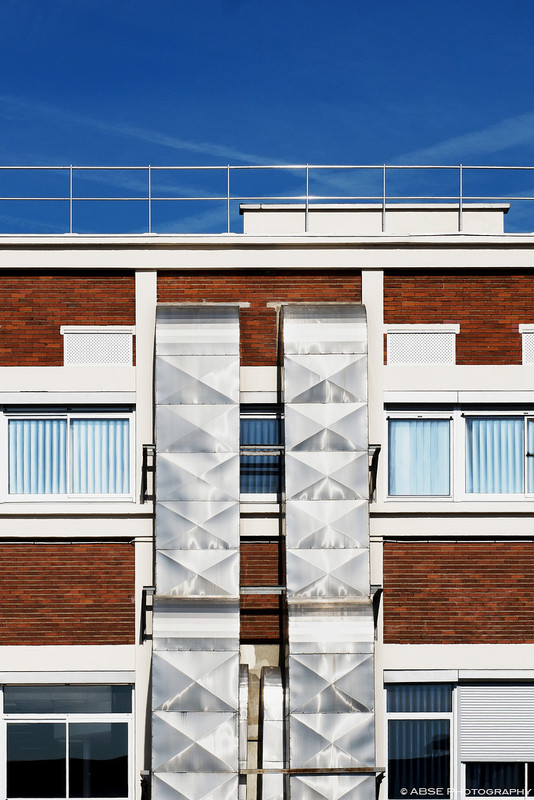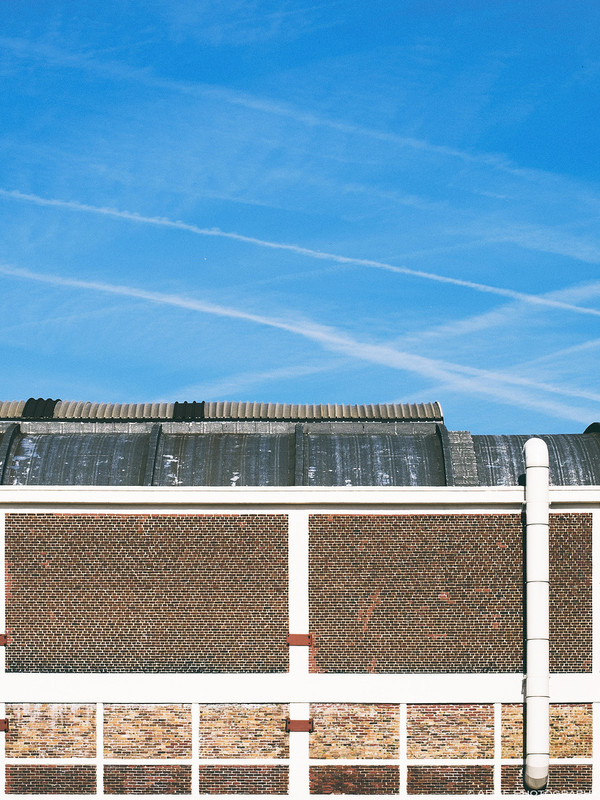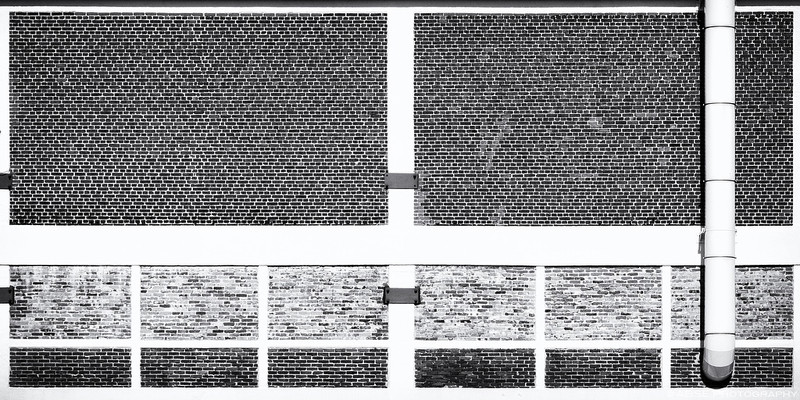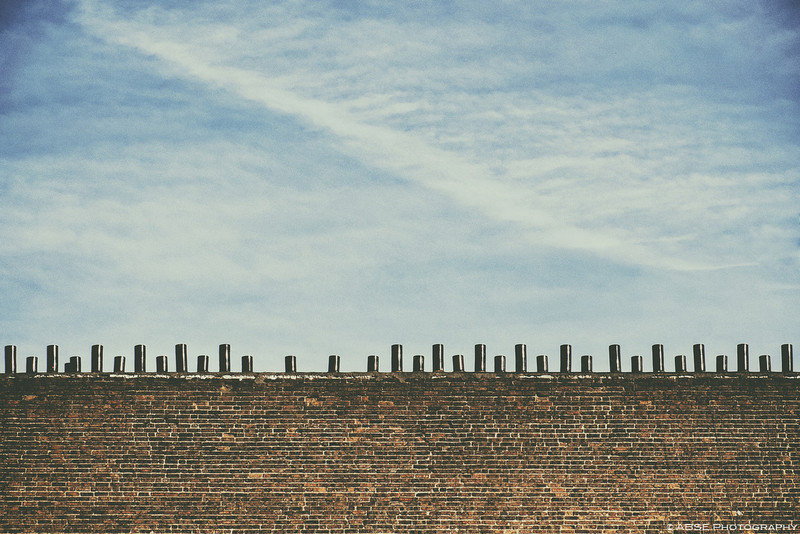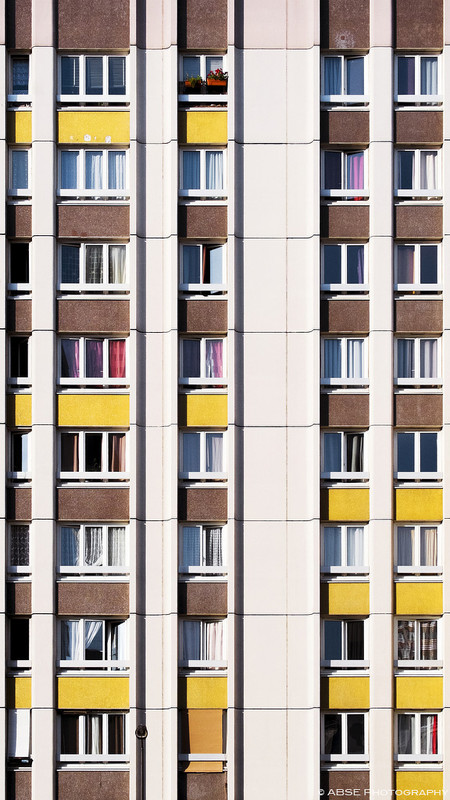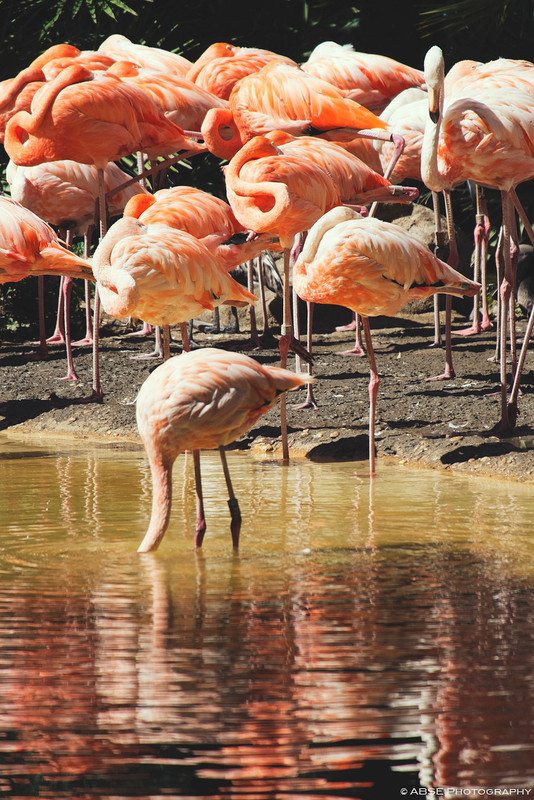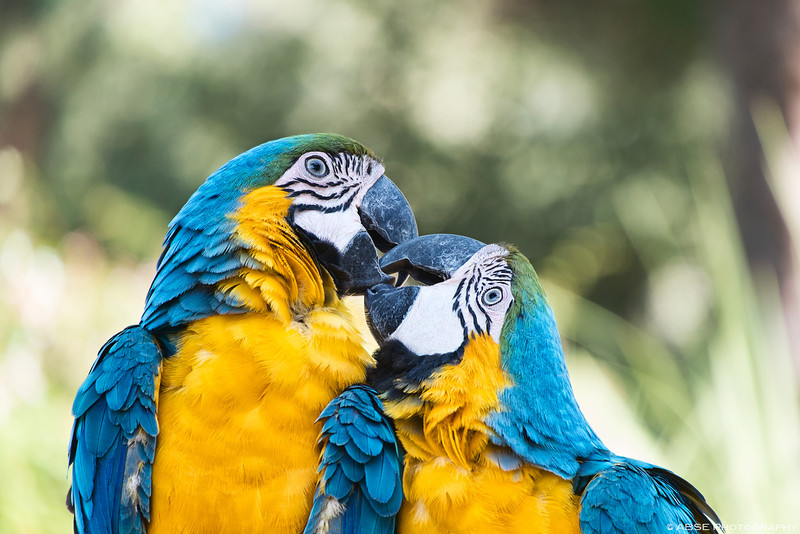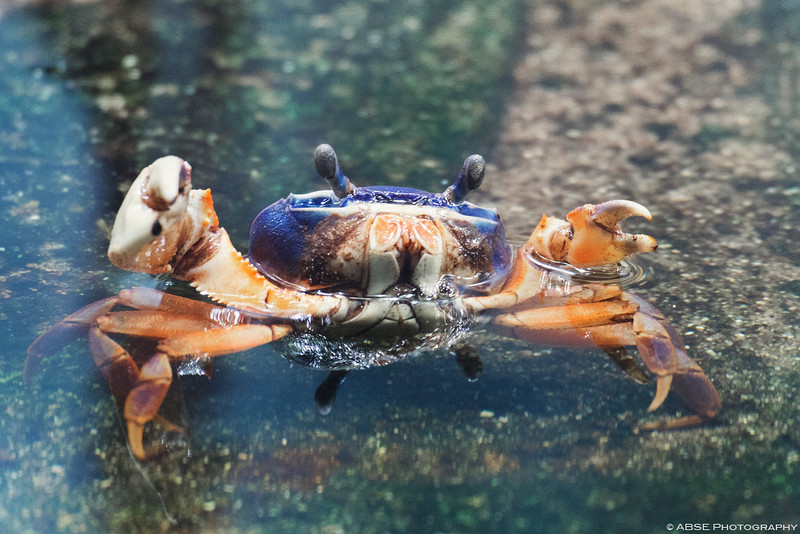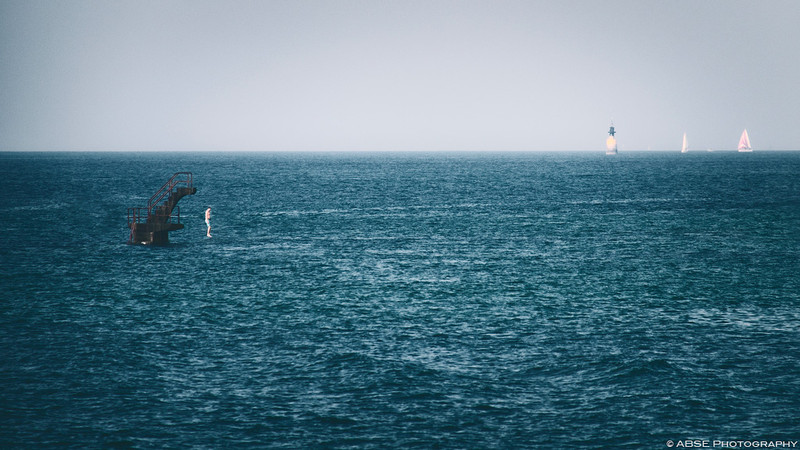 And two more images where I think you don't need the 100% crops.