Today we went out for a great day riding in Sölden.
Forecast was strong wind, low visibility and big dump. It is always a gamble to go up in the mountains by this kind of weather, but more often than not, you are rewarded by an amazing day out with friends!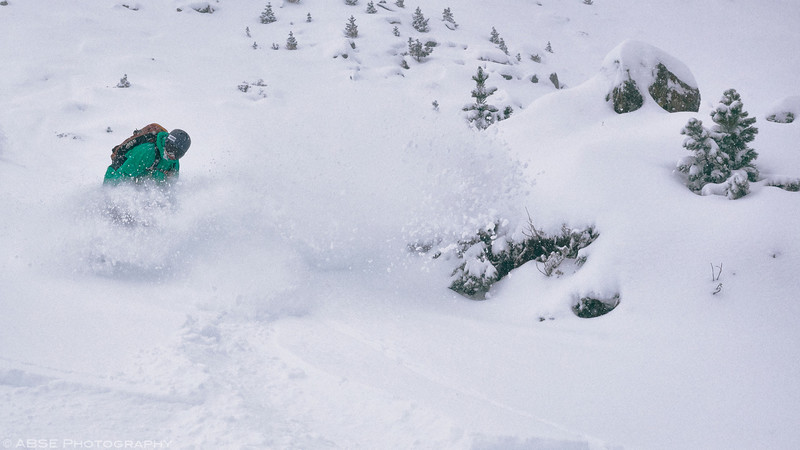 Ike having a blast.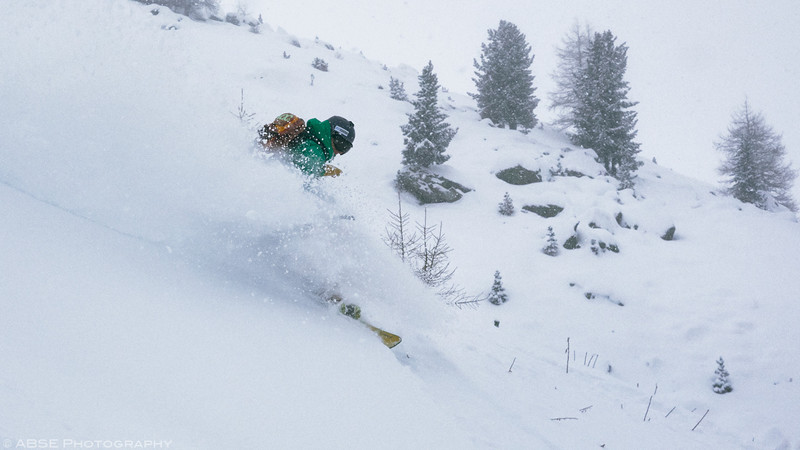 Ike can't get enough.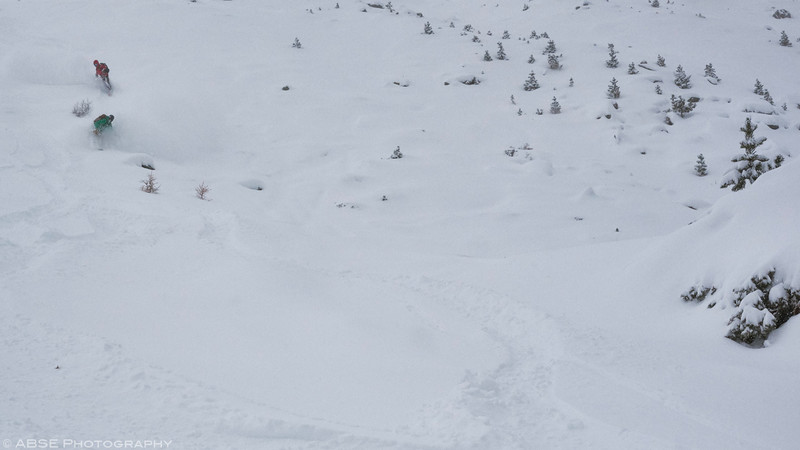 When the powder is amazing, sometimes you don't need crazy steepness.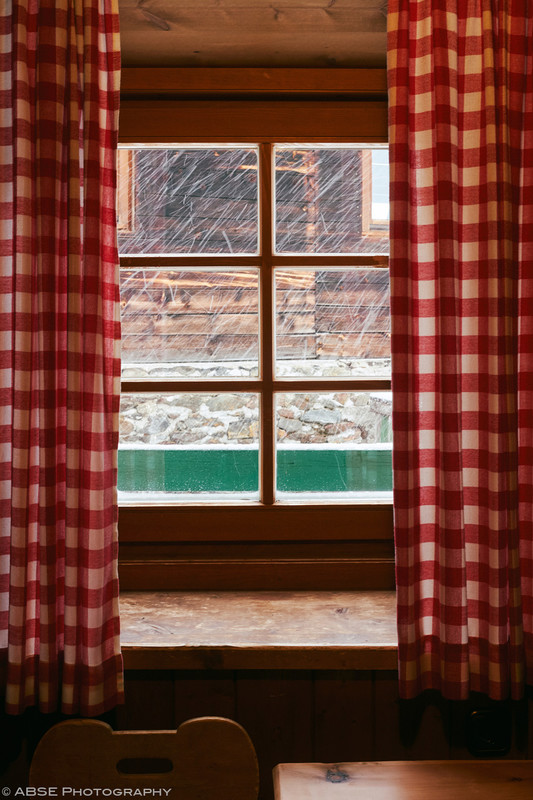 Calm inside, stormy outside. Or maybe the other way around, who knows.